Best In Class Logistics Software




We are pioneers in specialized software for the global transport and logistics industry. Since 1986 we have been developing Transport- and Warehouse Management Systems. Our full management system suite streamlines the administration and daily work for forwarders, 3PL's and liner agents. Our management system covers administration for Finance, Road, Ocean, Air Freight, Warehousing, Purchase Orders, CMR, KPI Business Intelligence, Customs Declaration and a lot more.....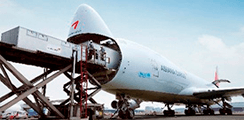 Air Freight Software
The right tools and information to be able to compete successfully in the airfreight business.
Ocean Freight Software
The Uniteam System helps you respond efficiently to the demand for faster handling of shipping documents.
Road Forwarding
Streamline your road forwarding, rail or parcel service operations and strengthen your market position.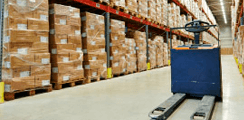 Warehousing Software
Our warehouse module eliminates the overhead of manual document handling to enhance your efficiency.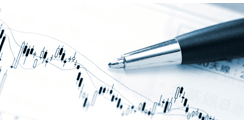 Finance
a comprehensive, and fully integrated, set of financial management tools.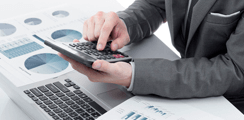 Dashboards
KPI, Statistics and Analytics. The uniteam system facilitates management control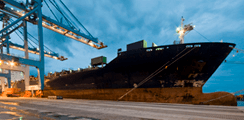 Liner Agents
Respond effeciently to the demand for faster handling of the shipping documents.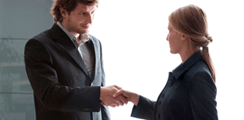 CRM
The Customer Relationsship Management module simplifies the management of relationships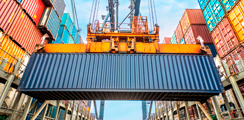 Rental / Lease administration
Simplify the administration of container rental and lease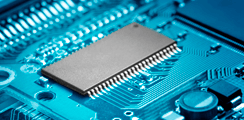 WEB / EDI 
Accessibility via the web and easy data transfer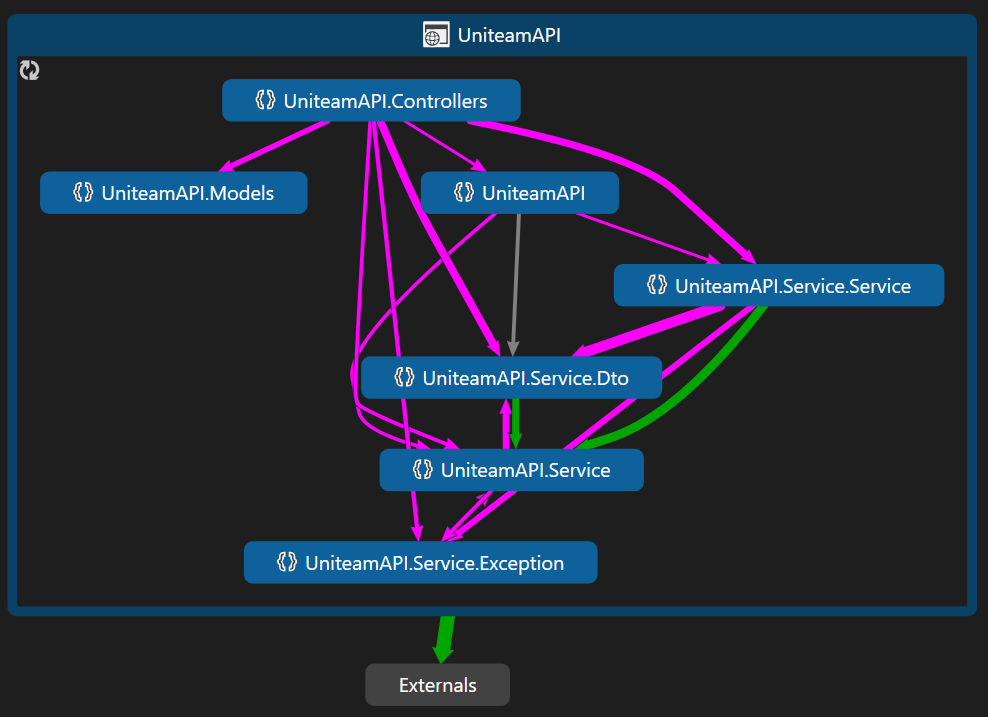 API integration solution for Booking and Warehousing Management Systems.