Based on the Uniteam Group's strong expansion plans, Michael Sandberg has bought a large stake in the company and will be heading new commercial initiatives on the international stage.
Michael has a long-standing, solid background from the transport and logistics industry and has been involved in and responsible for several industry-related digital projects.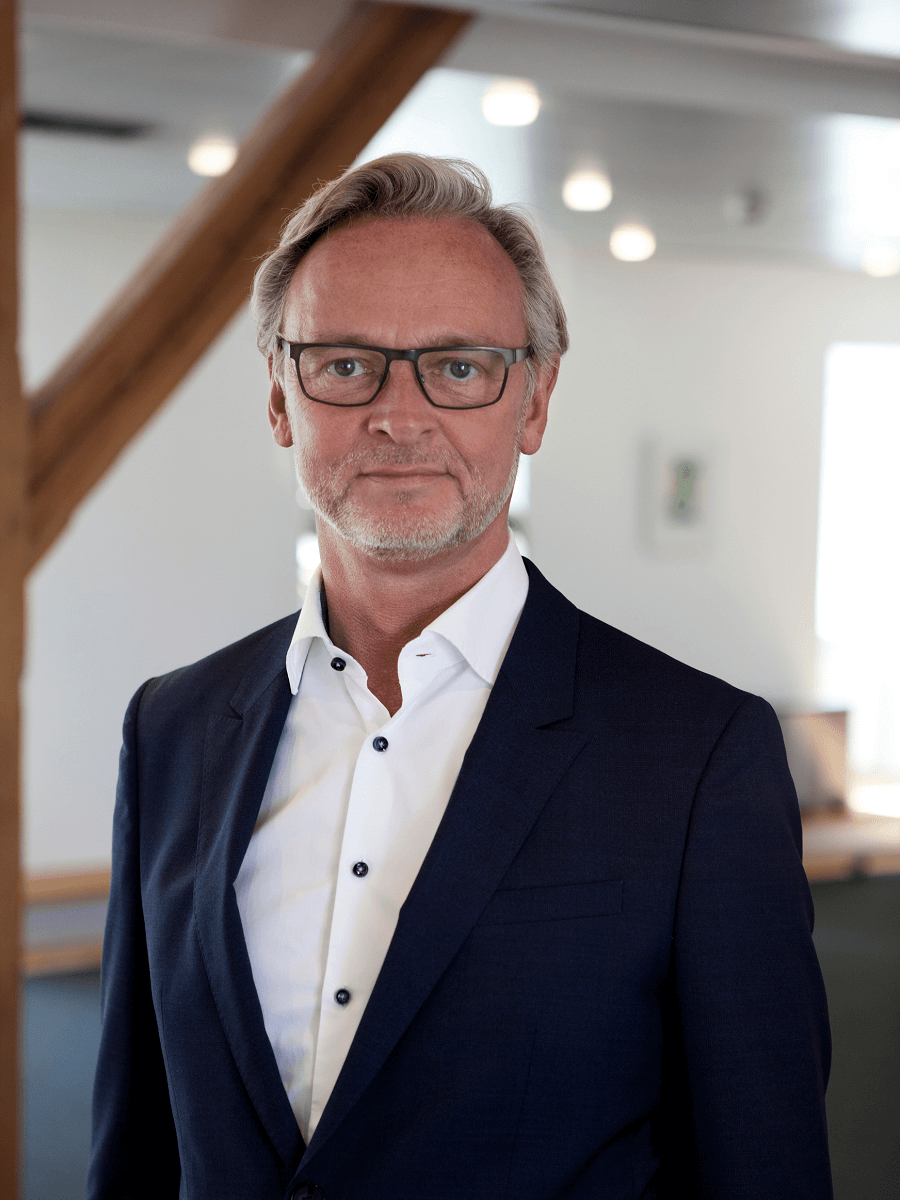 As an international executive leader with a heavy strategic profile and professional skills within business development and commercial initiatives, he will be an important and active part in the pursuit of the company's ambitious goals.
Michael Sandberg states, "I am very proud of taking up the position of COO and co-owner of the Uniteam Group, and yet humbled by this unique opportunity. The company is facing an incredibly exciting transformation of its technological platform while taking on a highly intensive and ambitious growth strategy. I look forward to being part of this exciting and challenging journey with the organisation."
Christian Høy states, "As the Uniteam Group is expanding its activities and is looking at a very exciting and ambitious journey, I am excited to have the opportunity to welcome Michael Sandberg on board as COO and co-owner. Michael has a proven record as an executive leader with a commercial profile which matches our plan to become one of the leading providers of software solutions in the logistics industry."